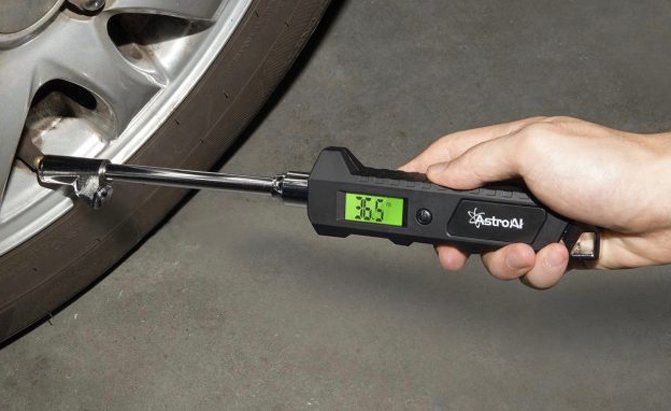 2021-07-21
How to use the tire pressure gauge correctly, the car tire pressure gauge is abbreviated as the tire pressure gauge, which is mainly used to inflate, deflate, and measure pressure of car tires. It is an important identification tool for the safety of vehicle tires. Many users don't know much about tire pressure gauges. They don't know how to use them after buying them.
Read More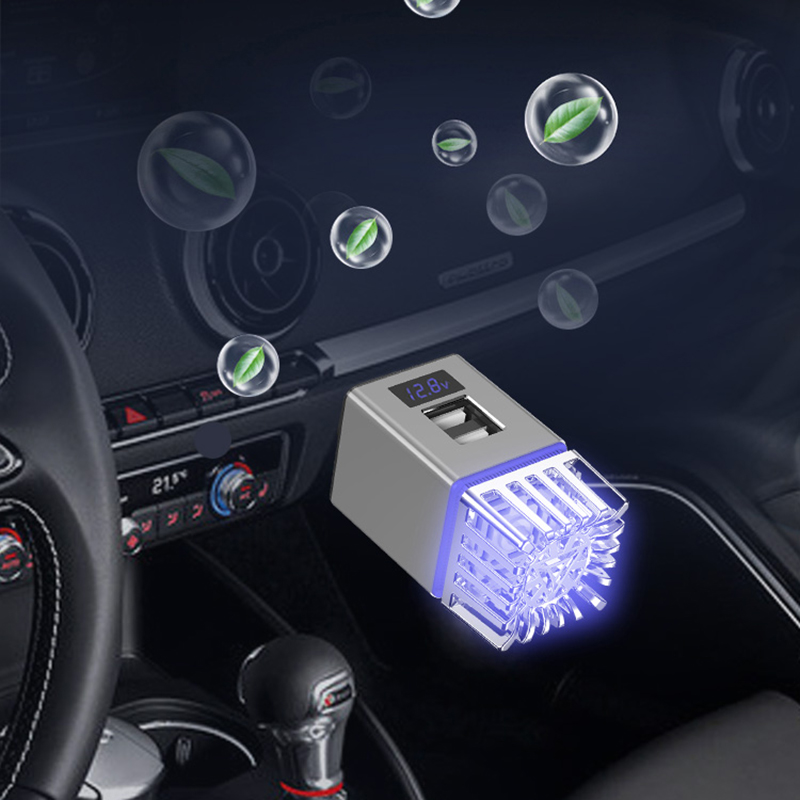 2021-07-17
A private car is a very small, relatively enclosed space. If someone in the car is sick and continues to emit bacteria or viruses, it is very likely to cause transmission. In fact, not only the pollution caused by harmful microorganisms such as bacteria and viruses, but many other substances in the car can also cause air pollution in the car.
Read More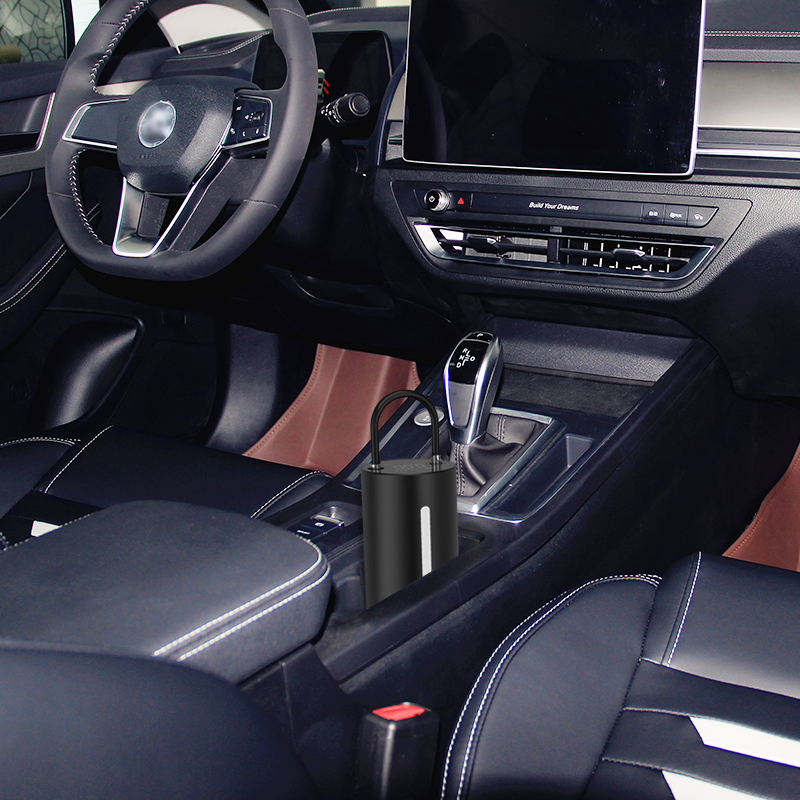 2021-07-14
What is an air pump?   The air pump is a tool used to inflate the tires of a car. Connect the air pump to the tire's inflation port and turn on the air pump switch to inflate the tires. In the past, most of the electrical appliances connected to the car were connected to the battery of the vehicle. Nowadays, the electrical appliances can be connected to the power interface under the center console or in the armrest box, which is very convenient. When purchasing, you should choose a device that can be used for both the cigarette lighter interface and the battery clamp.
Read More